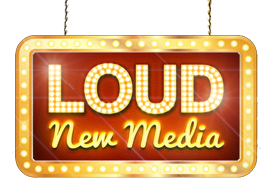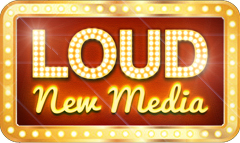 get in touch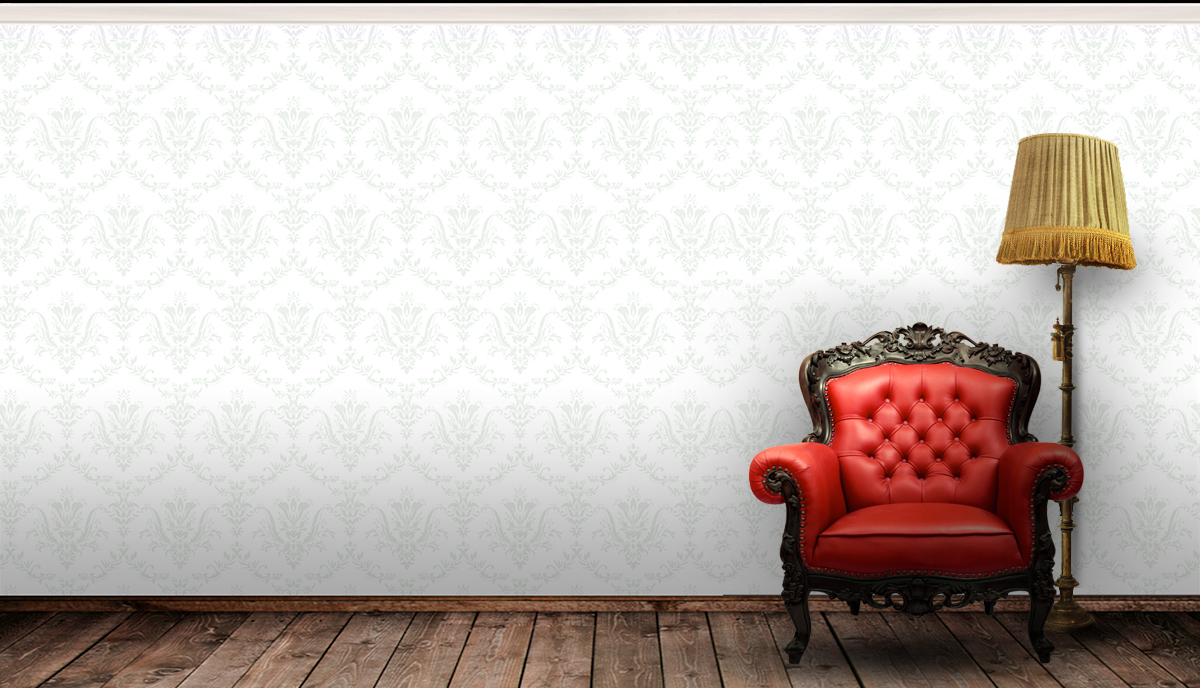 ...because we are
Loud New Media are a small but dynamic digital agency focussed on delivering strategic campaigns within the performance marketing sector.
We aren't the first and wont be the last to do what we do...so, what makes us different? Our approach, our wealth of experience, our reach not only to your consumers but also to others within industry who can help us deliver your objectives.
We adopt a 'can-do' approach and have a 'down to earth' culture. We are small but have a big presence and an even bigger impact.